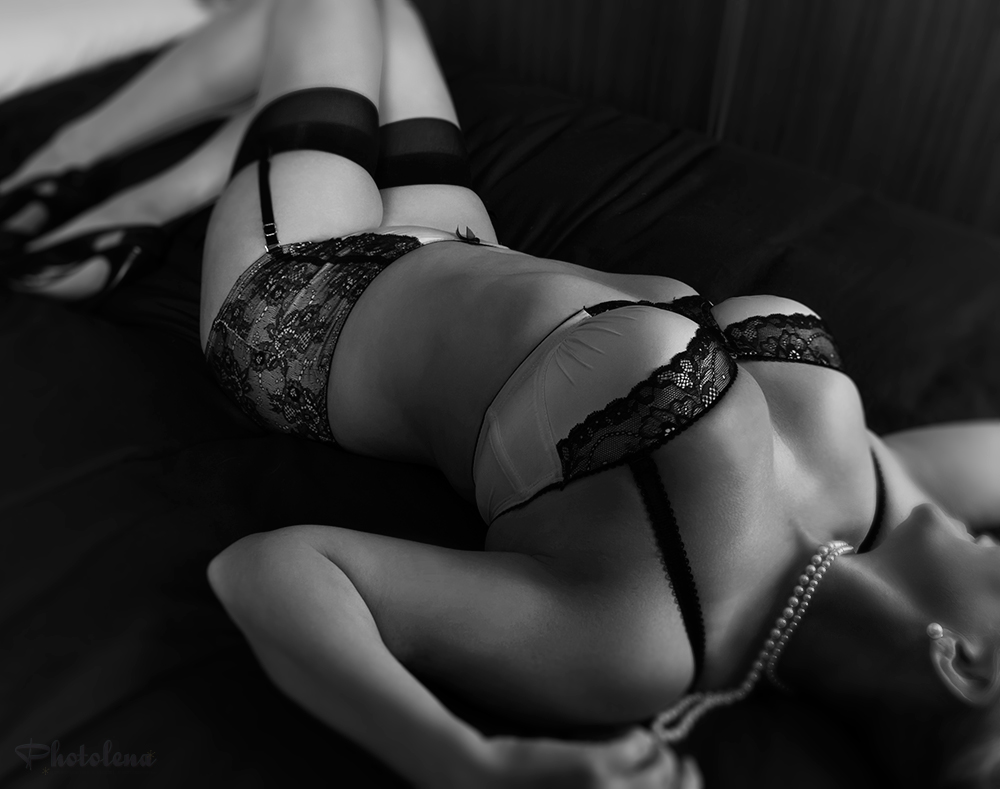 Here is a little bit about me...
You can also follow me on Twitter.
My name is Ashley and I am a witty and creative free-spirit… wrapped in a blonde bombshell body. I run a small graphic arts business and enjoy a flexible schedule, but only have time for a select clientele as a personal companion.
You'll notice my pretty green eyes sparkle with barely-contained naughtiness, and my all-natural feminine curves beg to be caressed. I am a friendly and vivacious mature woman in conversation; educated and well-spoken. I enjoy making connections with interesting and open-minded people, both verbally and physically. I keep up with current pop culture, but am also fascinated by vintage popular culture and social history.  My figure is a little retro-modern too; a balance of lush softness and tone. Once the mood turns intimate, my passionate abandon becomes apparent… some have said "intoxicating"....
My sensual explorations have brought me knowledge of pleasures that can be shared with both men and women. I am delighted to join couples for erotic, intimate experiences that leave both partners tingling with shared memories.... Or if you've fantasized about sharing an unforgettable encounter with two sexy women who are affectionate and close with one another but new to you, allow me to arrange a duo with an alluring special friend.
Both sweet and wild, I love to cuddle and chat as well as engaging in more adventurous fantasies. I want to to make you feel wonderful. I hope we can meet soon.
Warm regards,
Ashley